Essex County Pest Control | Serving All Essex County, NJ
Rodent Control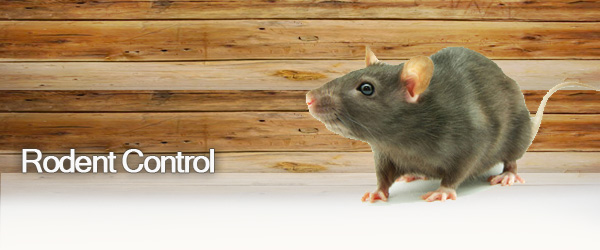 Rodent Control Essex County
It's fun to see the cartoon mouse that lives in a magical kingdom in Florida, but live mice or rats in your property are no laughing matter. Essex County Pest Control should be your first choice getting rid of those pests that like cheese and peanut butter. Will come to your home or place of business to evaluate your rodent infestation. Our trained exterminators will devise a eradication and prevention plan that not only gets rid of the mice and rats but also stops them from returning. We are willing to spend time with you answering your questions, our rodent control experts are here to help you with your problem.
We have years of experience that will provide you with the assurance that you have selected the service that will successfully identify the source of your infestation. You might say that you can handle a rodent problem without calling for professional help.  But also consider your time spent searching for the right over-the-counter product. That is a waste of your time and resources. Perhaps you have both in abundance, but it also takes skill and experience to understand the behavior of mice and rats. The two are distinctly different from one another. If you do not have the technical expertise needed you may be creating a persistent problem.
Rodent Control and Rodents Extermination Essex County
Controlling mice is not just about putting traps or poison down. Rats and mice are quick breeders. Once they find a comfortable place in your property they will begin having litters. Essex Country Pest Control limits the time you will spend learning about the life cycles of mice and rats and what attracts them. You may very well be putting your family and friends at risk with untreated or poorly treated rodent infestations. Both mice and rants carry diseases. You may have a clean house, but any small piece of food will entice rats and mice to still around.
Waiting to solve this infestation could jeopardize all your food storage containers as well as your pet's food. It is never advisable to handle rodents on your own.  Mice and Rats have large teeth. They also carry a bevy of diseases. If bitten you could face many hours in a hospital being treated for these viruses and diseases. Rats and mice can even bite your pets. When you see one rat or mouse, it is highly likely there are more around as they are highly social rodents.
Treating Your Rodent Problem – Rodent Control Essex
Seeing fecal matter from rats and mice, especially inside your food can be stomach turning like most pests that invade your space. But some are more harmful to your health than others. Seeing fecal matter is just one symptom of a rat or mice infestation. Don't ignore the signs before you call the Essex County Pest Control service, the leader in pest control in the region. No wants you to have a pest free property more than we do.
When you see gnawing marks on your plastic bags with food inside or you might see their footprints in food, these are sure signs you have more than one. And, of course, if you see the rat or mouse, that is visible evidence. You don't need guess work. You may luck up and find the nest, which is usually identifiable from the musky odor that these rodents emit. But you shouldn't rely on luck, especially when the experts at Essex County Pest Control can make your life easier by doing the detailed search and eradication that you need. You can trust our quality and experience and quality service.